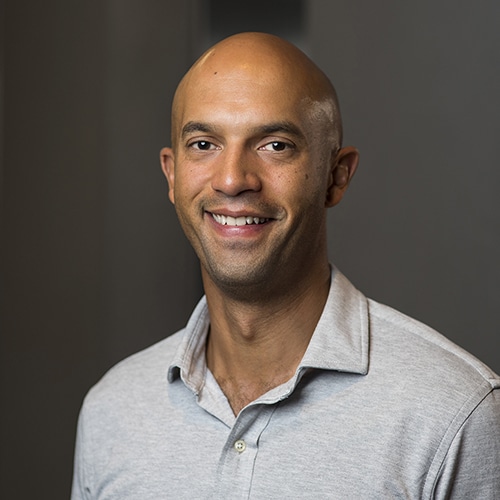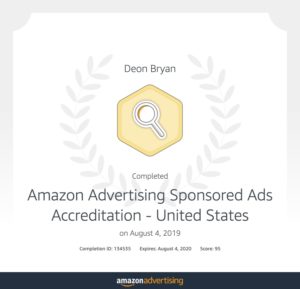 Deon Bryan is an Digital Marketing Analyst experienced in managing multiple Amazon brands in Europe and the USA.
Born in Wiltshire, England, at sixteen he served in the British Army for ten years as an Aircraft Technician. Military service instilled in Deon a liking to seeking challenges. In his career, he has never been one to shy away from business opportunities that other people would consider "more trouble than they're worth."
He is focused on two things above all, high-quality service and results. Deon knows what it takes to build and maintain your business online, and he has a long track record of executing on that knowledge.
Deon has a reputation of his own, known as someone who understands how brands want to be seen and also how to communicate that vision to the public at large.
Deon believes a healthy body and mind in the workplace is key to success. A view he lives out through his interests in weight training, golf, cycling and transcendental meditation.
He lives in Cookham with his wife, Catrin and three children. When not working, he can usually be found on the golf course.