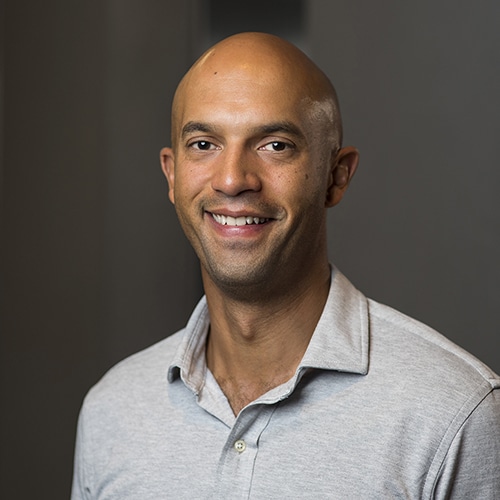 Lucidx is a Digital Marketing Agency that helps brands communicate their visions and goals to the public at large. 
The company was founded in 2010 by Deon Bryan, who has more than 20 years of experience in online marketing and analysis. 
Deon was born in Wiltshire, England. At sixteen he served in the British Army for ten years as an Aircraft Technician. 
Military service instilled in Deon a liking to seeking challenges. He is focused on two things above all, high-quality service and results.
Deon believes a healthy body and mind in the workplace is key to success. A view he lives out through his interests in running, weight training, golf, and transcendental meditation.
He lives in Cookham with his wife Catrin, and three children, Louis, Isla and Milo.
Lucidx specialises in developing custom strategies for B2C companies.